Accommodation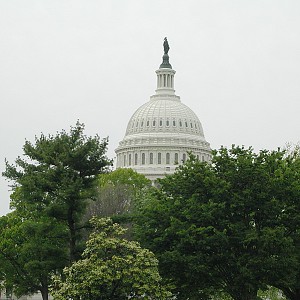 The following hotels are selected for the event and offer a special rate for the conference delegates (details to be confirmed):
Georgetown Suites Hotel (10 min from the World Bank by taxi) - special rate of USD 170.
Other hotels (prices listed below are valid until 31 December 2008 and are subject to increase). The new rates are still being negotiated.
Washington Suites Georgetown (10 min walk to the World Bank) - 177 USD
Hotel Lombardy ( 5 min walk from the World Bank) - 199 USD
Washington Plaza Hotel - 205 USD
Melrose Hotel (10 min walk to the World Bank - 209 USD
The participants are expected to book their hotels by themselves.
Contact for further information: Elisabeth Herczeg (The World Bank), eherczeg@worldbank.org