News in 2018

Global Suveyors' Day - around the globe
The first Global Surveyors' Day, held on 21 March 2018, was a great succes! Surveyors from various places around the world celebrated thie Global Surveyors' Day. So far, we have received information and photos from USA, where there was an event in connection with the World Bank Conference, as well as from Nepal.
For a photo impression of this day, see below.
If you have celebrated this day and you want to share your photos, please contact fig@fig.net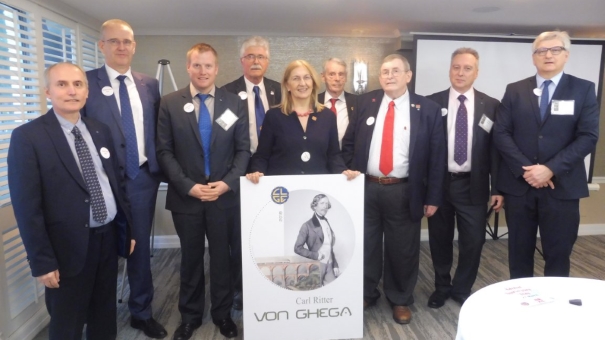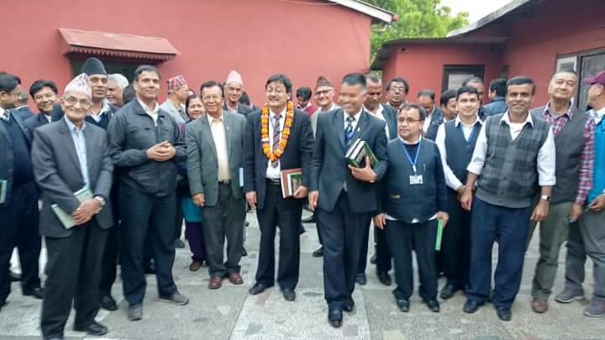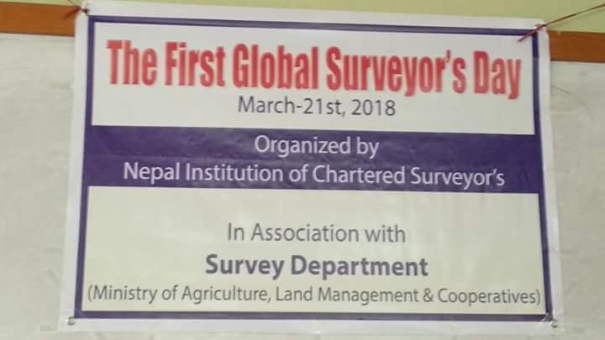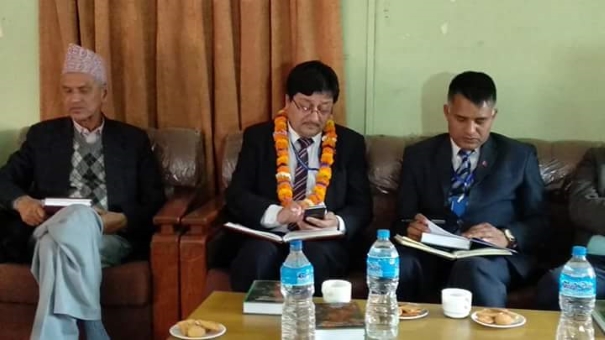 A report of this day can be found here.
©2023 FIG